Reinventing Caregiving
The only real time AI-powered home healthcare monitoring solution for families, caregivers and insurance providers.
Order
Contact Us

Ending Home Healthcare Abuses!
CareCube
The 2020 Total Solution
The CareCube is a patented 24/7 remote in home caregiver and patient monitoring station and subscription service for anyone using medicare, medicaid, private insurance or private to obtain in home healthcare services.
Once powered on, the CareCube AI works in real time and independent of any human intervention to detect and report on the possible mental and physical abuse of the elderly, the very young and the infirmed. It also tirelessly works to prevent all forms of home healthcare billing fraud.
The CareCube AI wireless streaming technology detects caregiver behavior that can affect the safety and health of a home healthcare patient. A CareCube in action collects, encrypts and then streams multimedia environmental and biometric data to the CareCube cloud for analysis by artificial intelligence software. With a CareCube in your home you get the latest and best technologies working together to make in home and assisted living  healthcare abuses and Medicare and Medicaid frauds a thing of the past.
Caregiver Tracking
CareCube tracks your caregivers making sure they are at the right place at the right time.
24/7 Monitoring
Unlike human caregivers that cannot be around all the time, CareCube is on the lookout 24 hours a day, 7 days a week.
Liability Assurance
CareCube collects all the data necessary to provide protection against any malevolent behavior.
Legal Assurance
In case of any unfortunate event, like lawsuits or criminal prosecution, CareCube's data provides the irrefutable evidence to a court of law.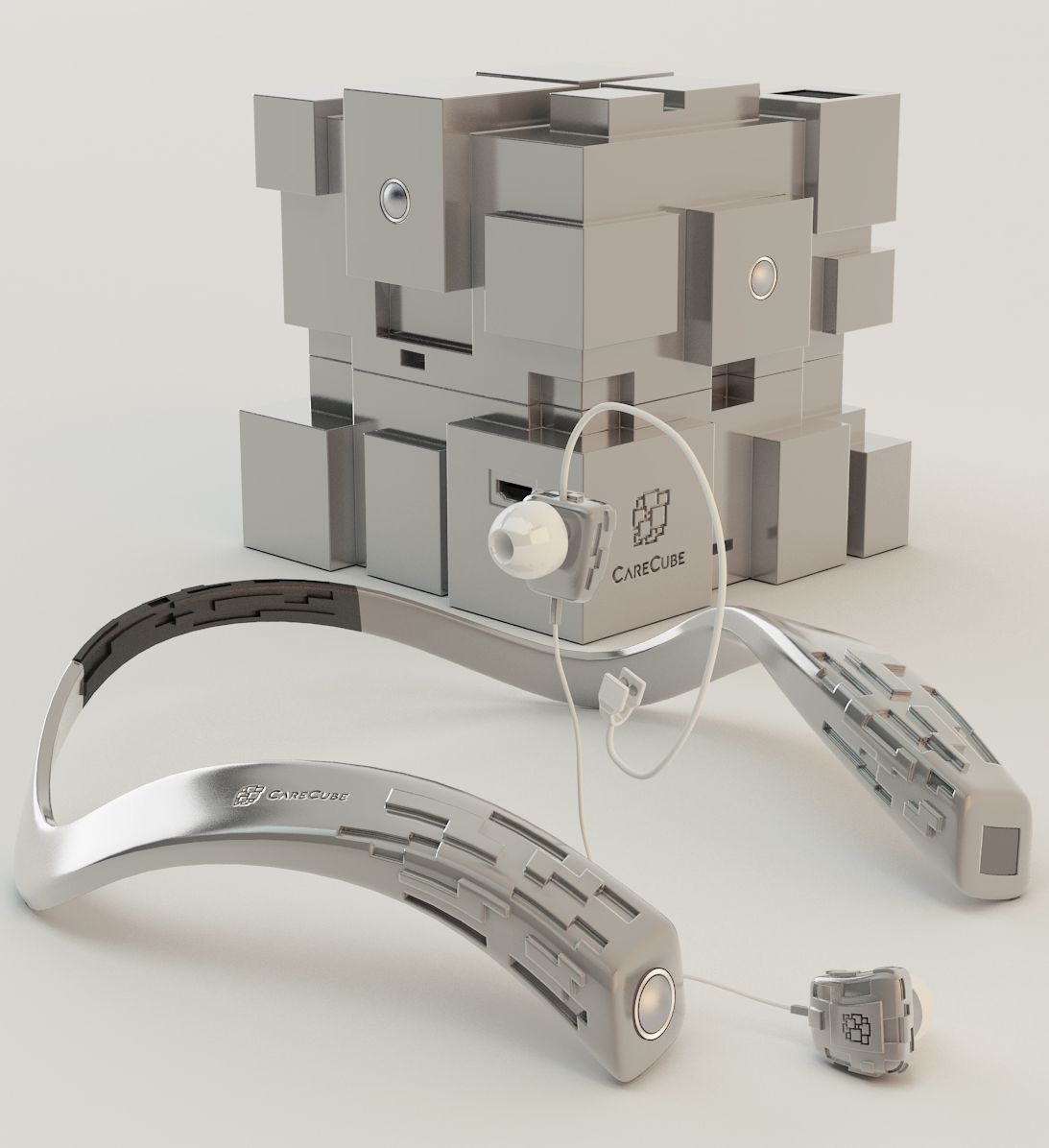 About Us & Why We are
Developing This Product
A tech start-up, UJAT Care, is developing the CareCube: a 24-hour caregiver with a real-time machine intelligence monitoring solution against elder abuse and Medicare and Medicaid billing fraud.
For the first time ever, the CareCube, is a solution that captures, encrypts and analyzes multimedia environmental and biometric data to detect anomalies in caregiver behavior and patient treatment associated with Medicare and Medicaid billing fraud and works to deter elder abuse.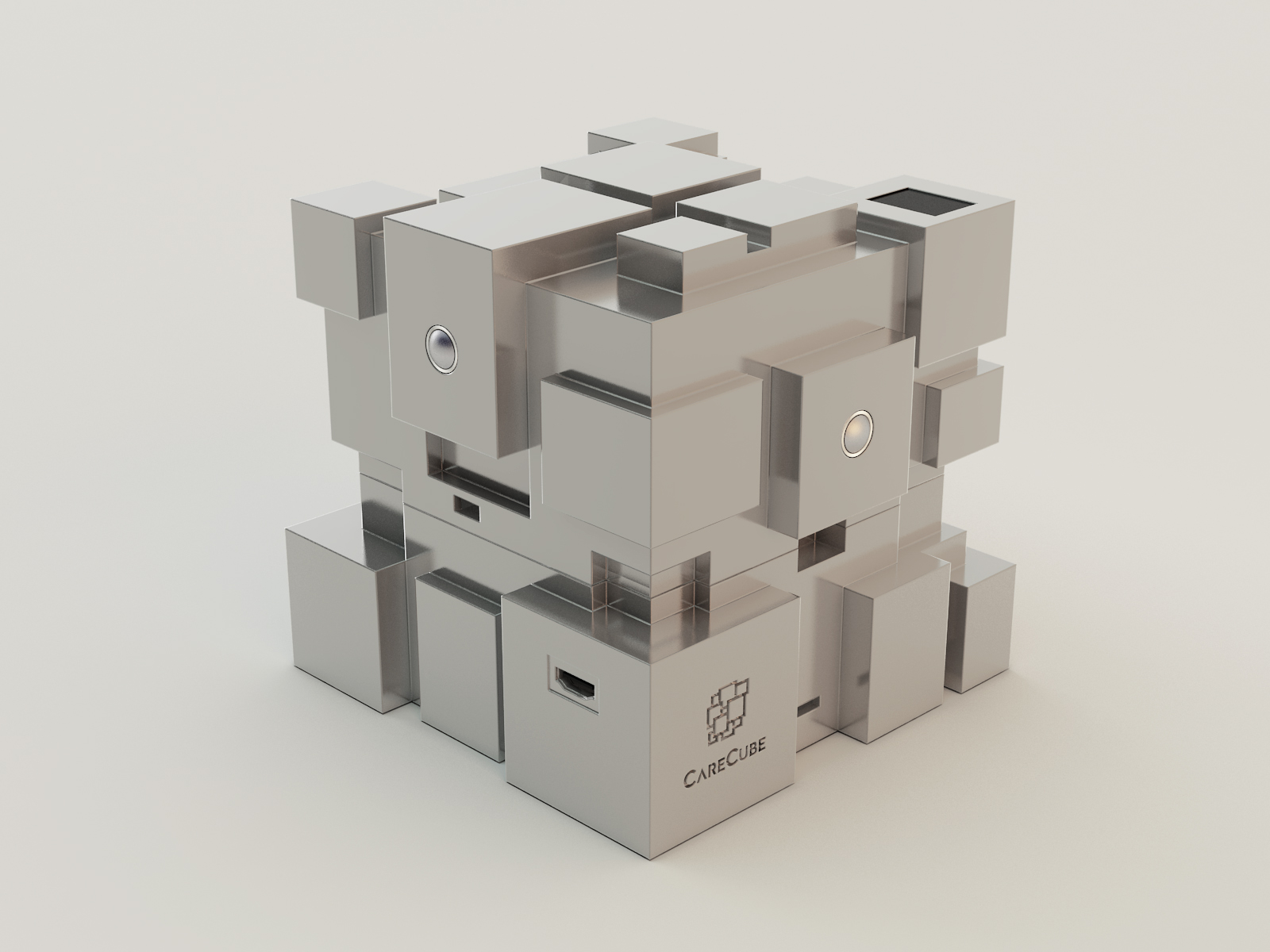 24h Caregiver
Triple Factor Biometric Verification
GPS Tracking
Live Care Support
4G and 5G Connectivity
Cannot be Tampered, or Switched Off
Data Collection via Sensors
Care Notification
Patient Monitoring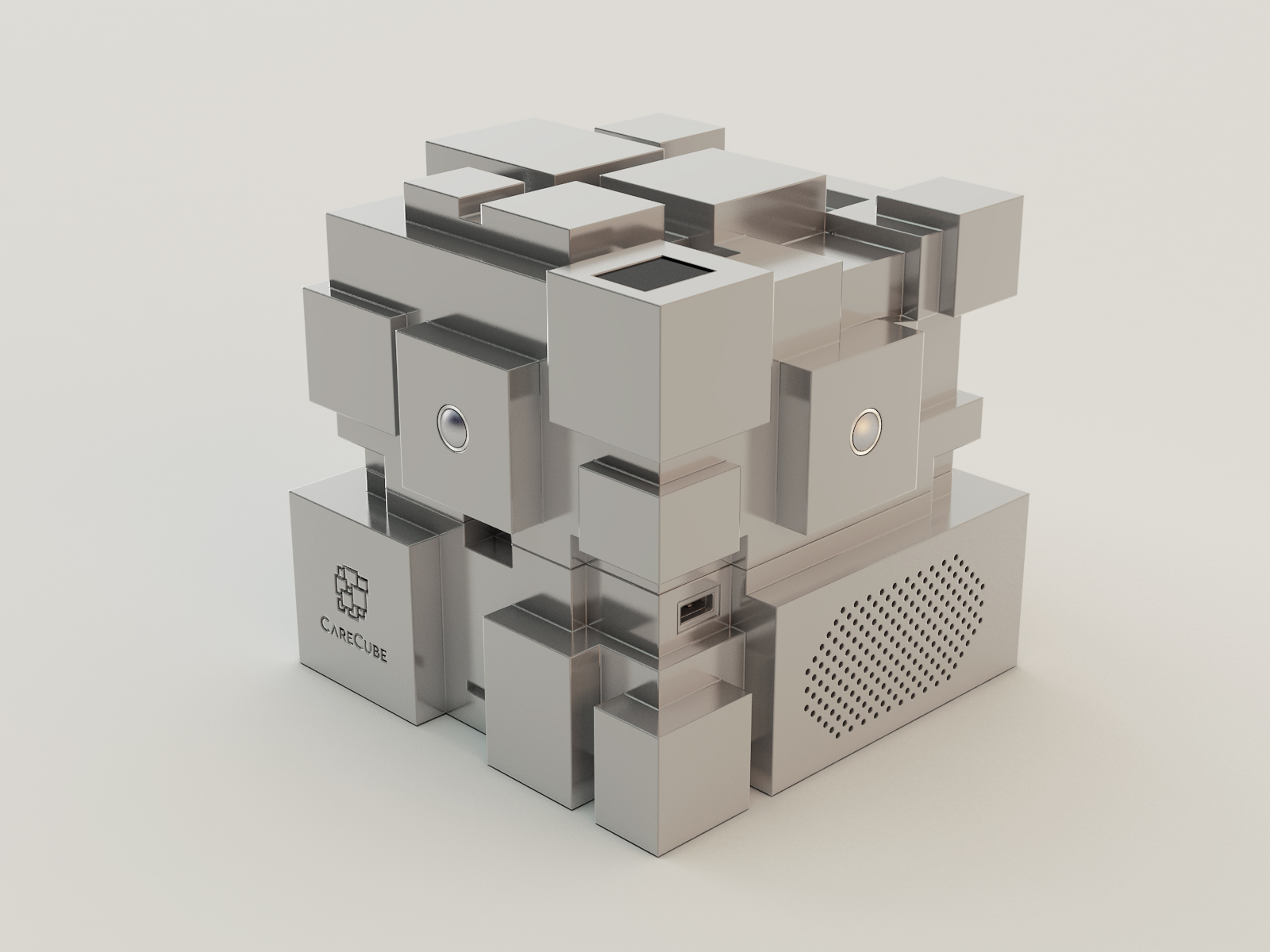 Fraud Detection 
Real Time Monitoring Implemented.
Fraud Detected.
Fraud Recorded.
Fraud Reported.
Freeze Payments to Offenders.
Verify.
Prosecute.

Address
2018 156th Ave NE Building F
Suite 238,
Bellevue, WA 98007, USA